Mobility rims with maintainability!
EAMic® Mobile is the transposition of EAMic® dedicated to the execution of work by technicians on field, enhancing their capabilities wherever they are.
Monitor the condition of your equipment
Condition monitoring of equipment requires handling a lot of data, usually either in paper or in Excel. Ease your work by recording equipment parameters directly in your CMMS through EAMic® Mobile.
Preventive Maintenance & Inspections
Maintenance technicians receive preventive work orders to be executed directly on their mobile. They can perform inspections established in the related maintenance plan. Technicians can then assess the situation of each inspection point through standardized feedback that will be later on uploaded in EAMic®. In addition, meter readings can be inputted in EAMic® and inform the technician immediately if the situation is abnormal.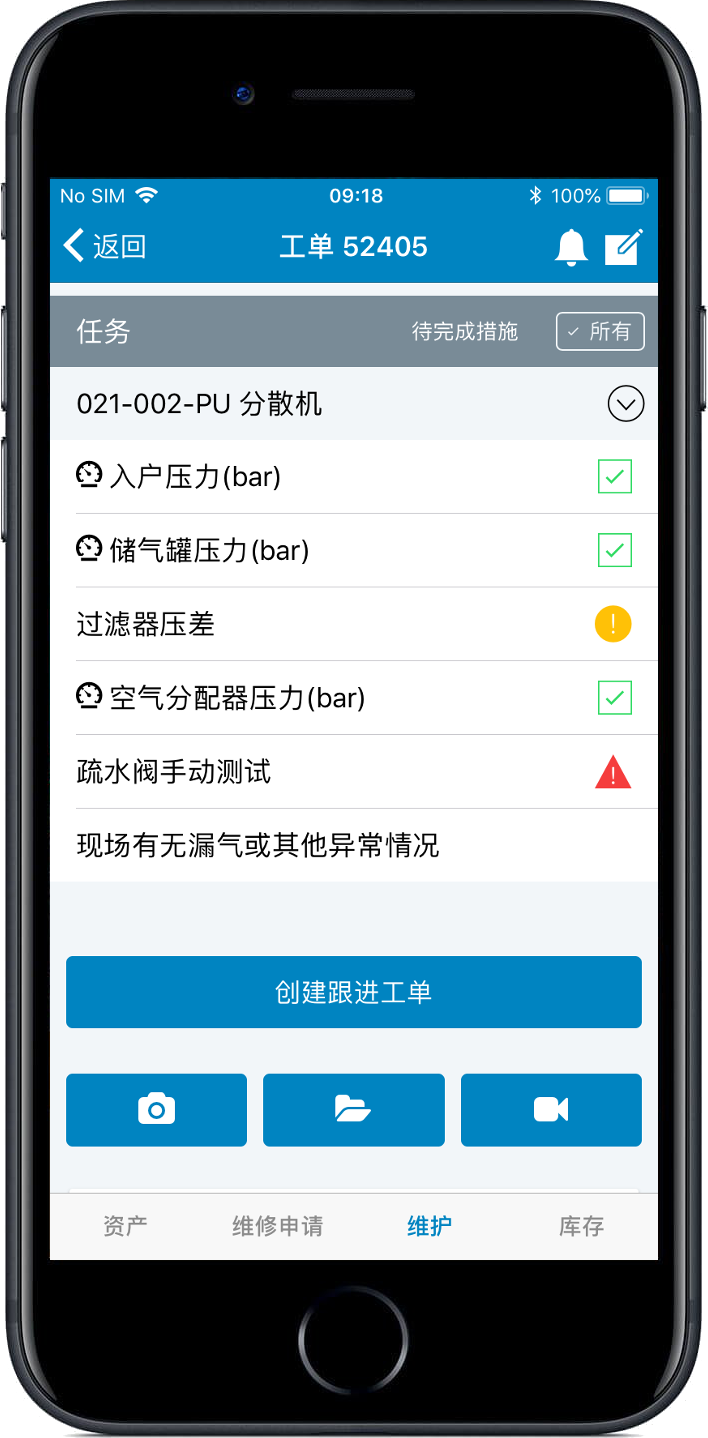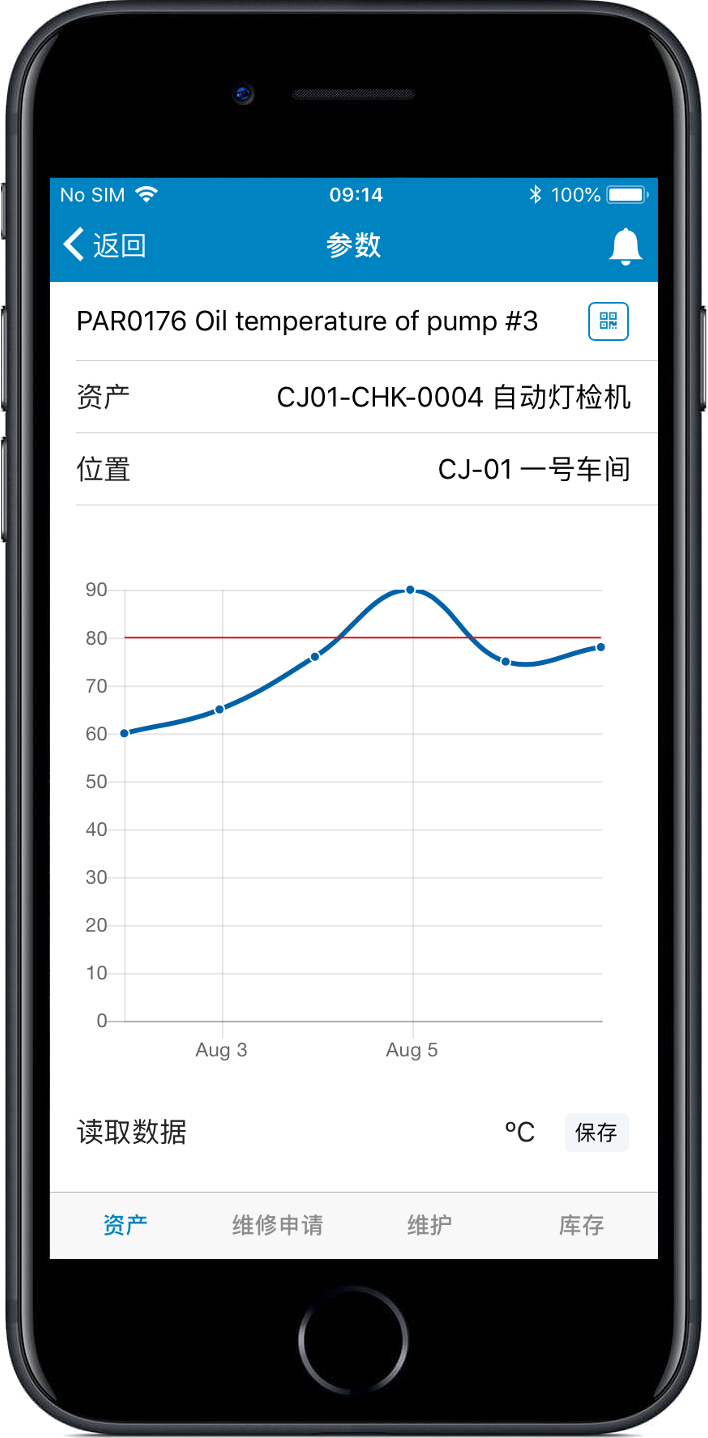 Get informed of any problem within a minute
As a picture is worth a thousand words, maintenance requests can include pictures helping your team to understand the failure in a glance.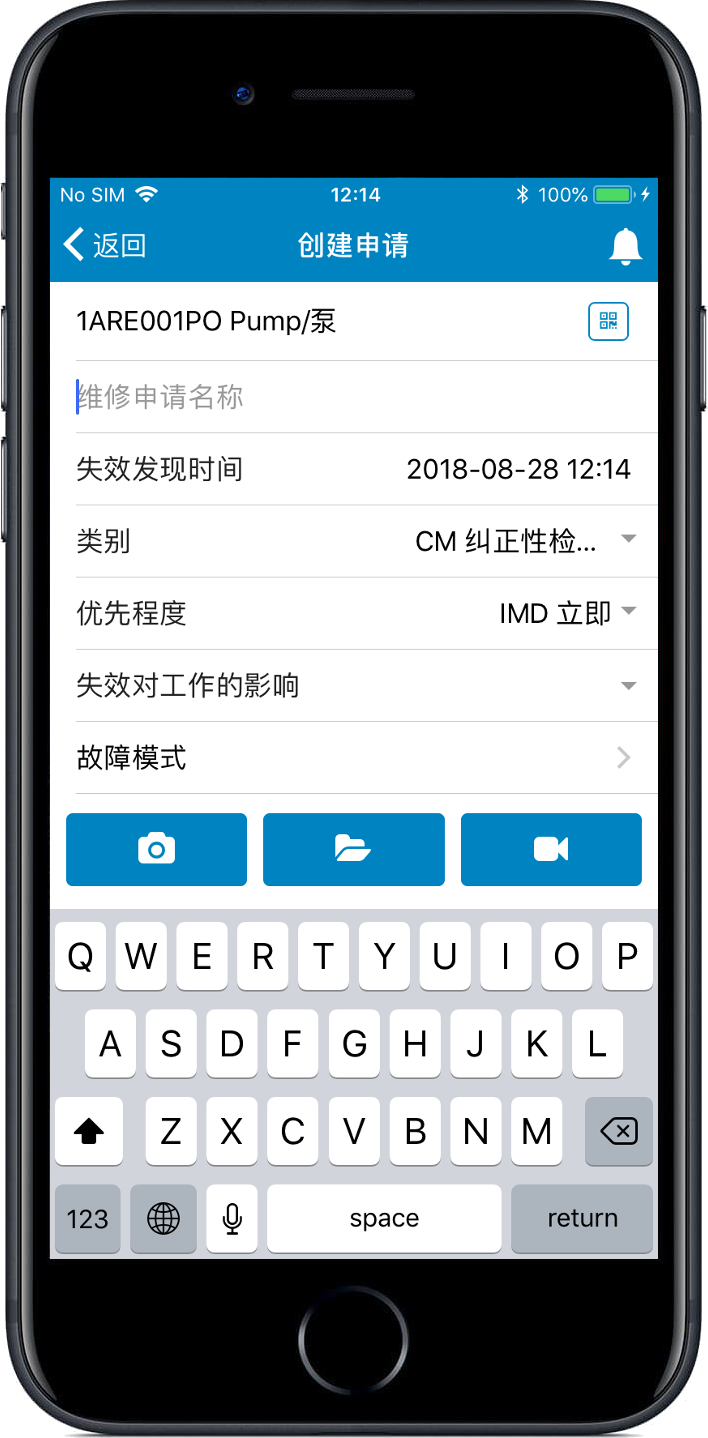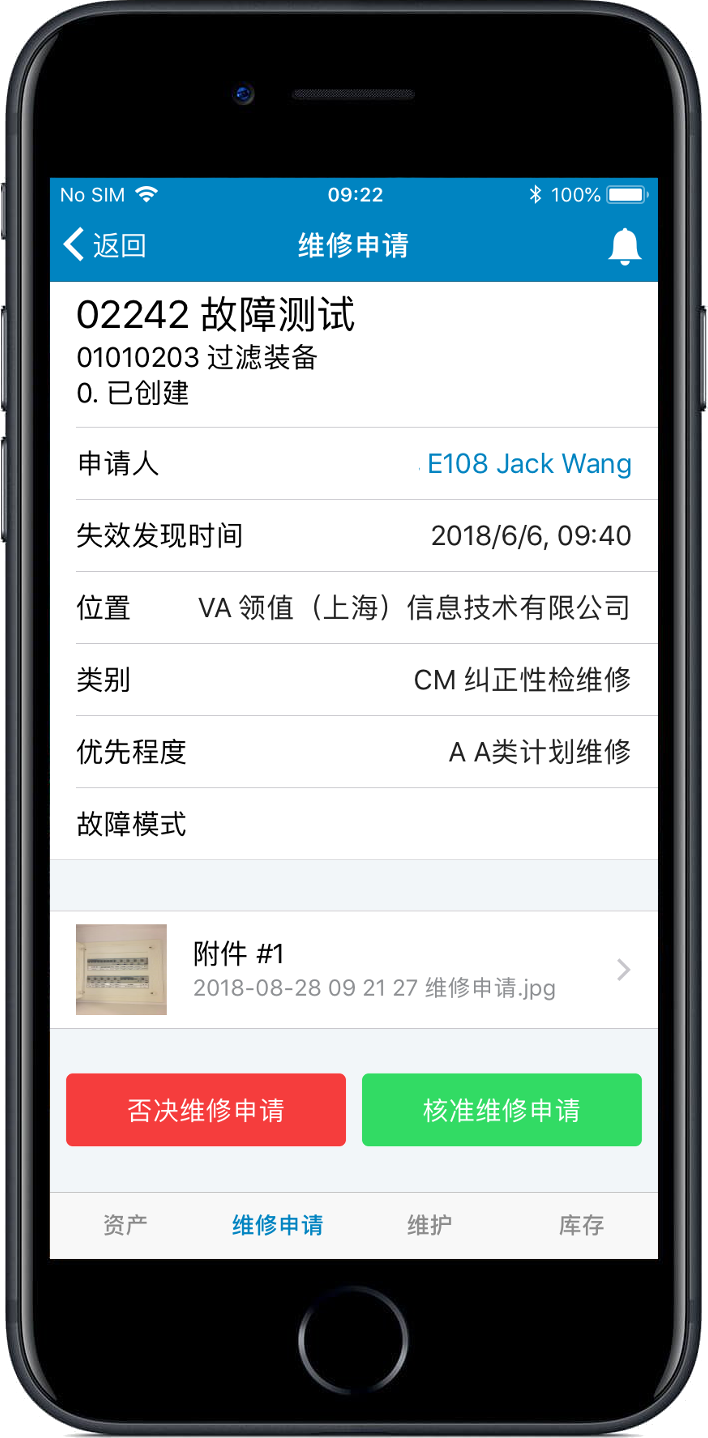 Notifications and maintenance requests
Reactivity of your maintenance technicians is dramatically influenced by the way failures are reported to them. Maintenance requests can be raised directly from the field by operators and the maintenance department will be informed immediately. This shortens the reaction time of your maintenance team for the benefits of your company without any additional effort.
Troubleshooting has been finally made easy
Diagnosis may be tricky. EAMic® Mobile will help your team to retrieve all the necessary information, from technical history to spare parts available in stock on the spot.
Diagnostic and Corrective Work Orders
All the data recorded in EAMic® is accessible from EAMic® Mobile, including all the work orders done on the faulty asset as well as on similar equipment. Technicians can see how previous repairs had been done, look at equipment drawings, and check availability of spare parts prior to starting the restoration of equipment. Lastly, the whole repair is recorded in EAMic® and synchronized.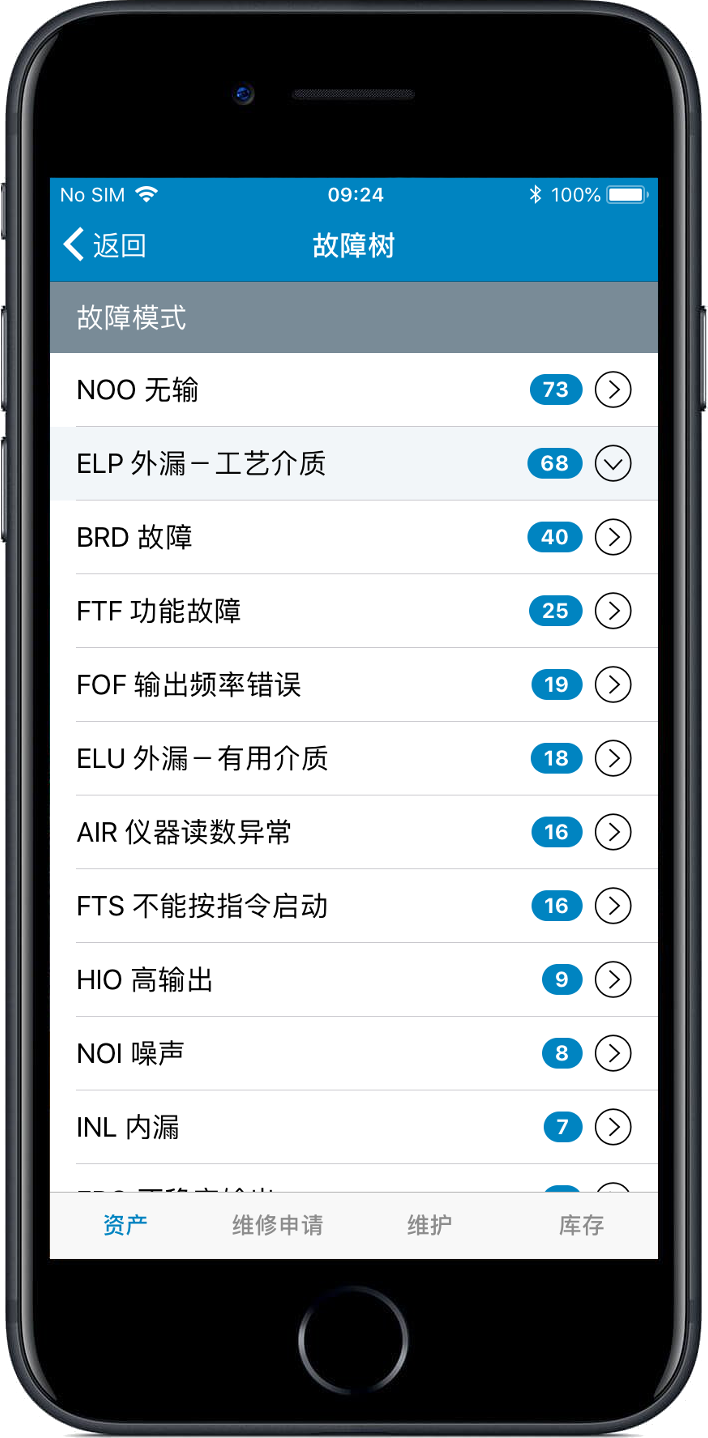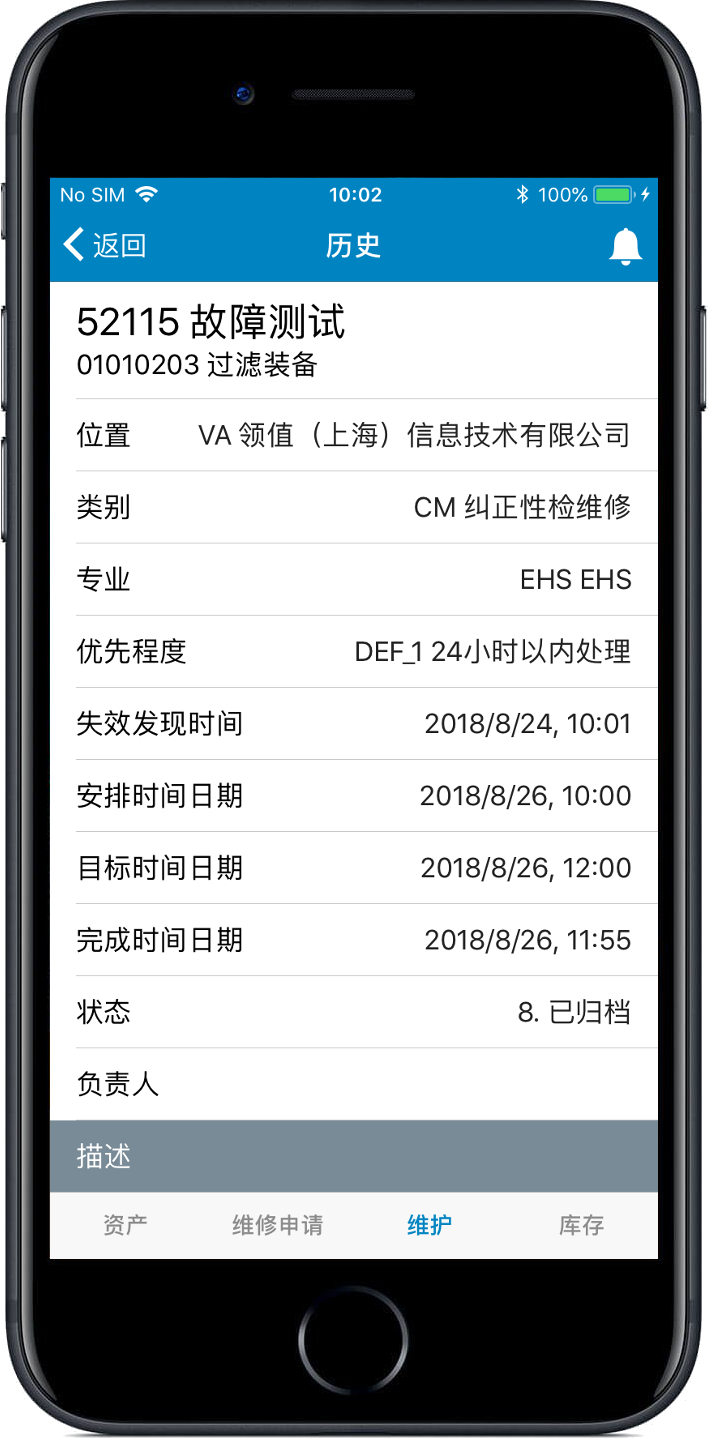 You will be proud of your asset data!
Maintenance management greatly relies on equipment data.
The workshop is the most suitable place to collect them. With EAMic® Mobile, naturally.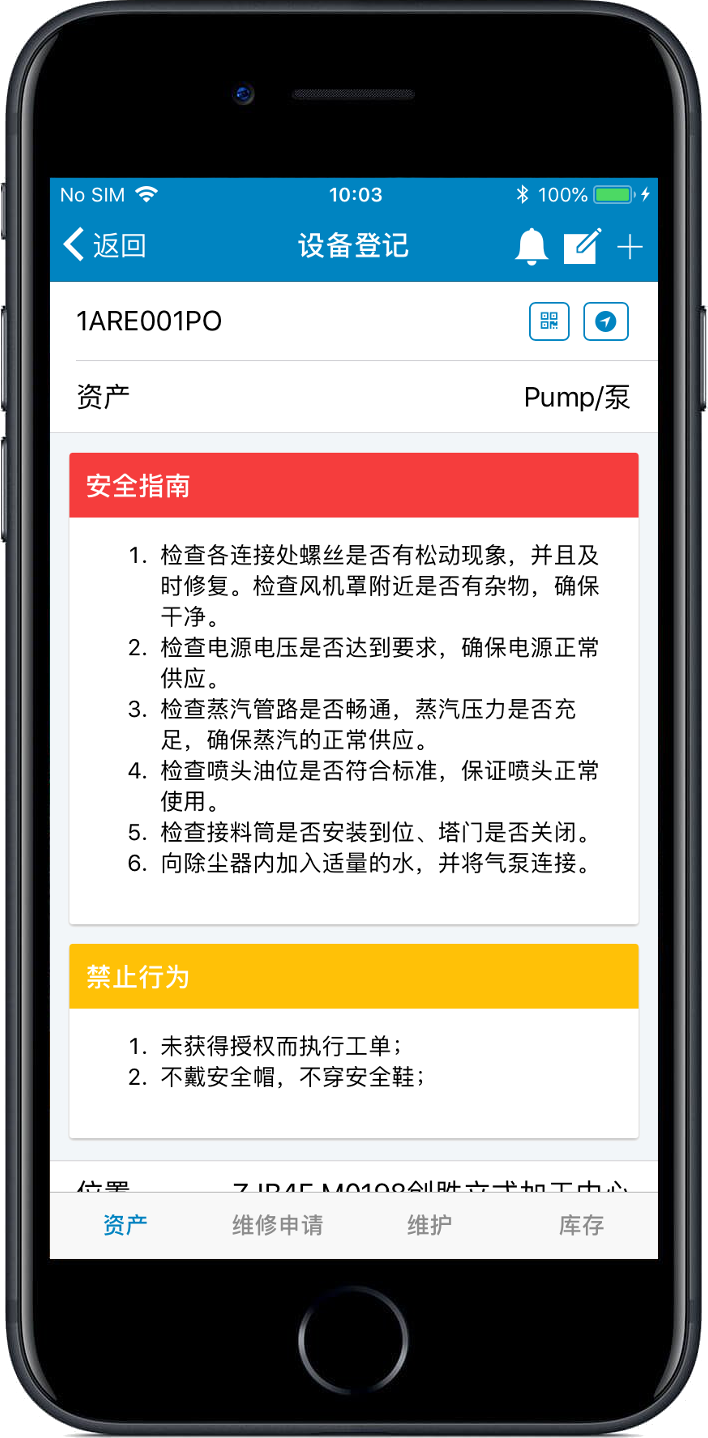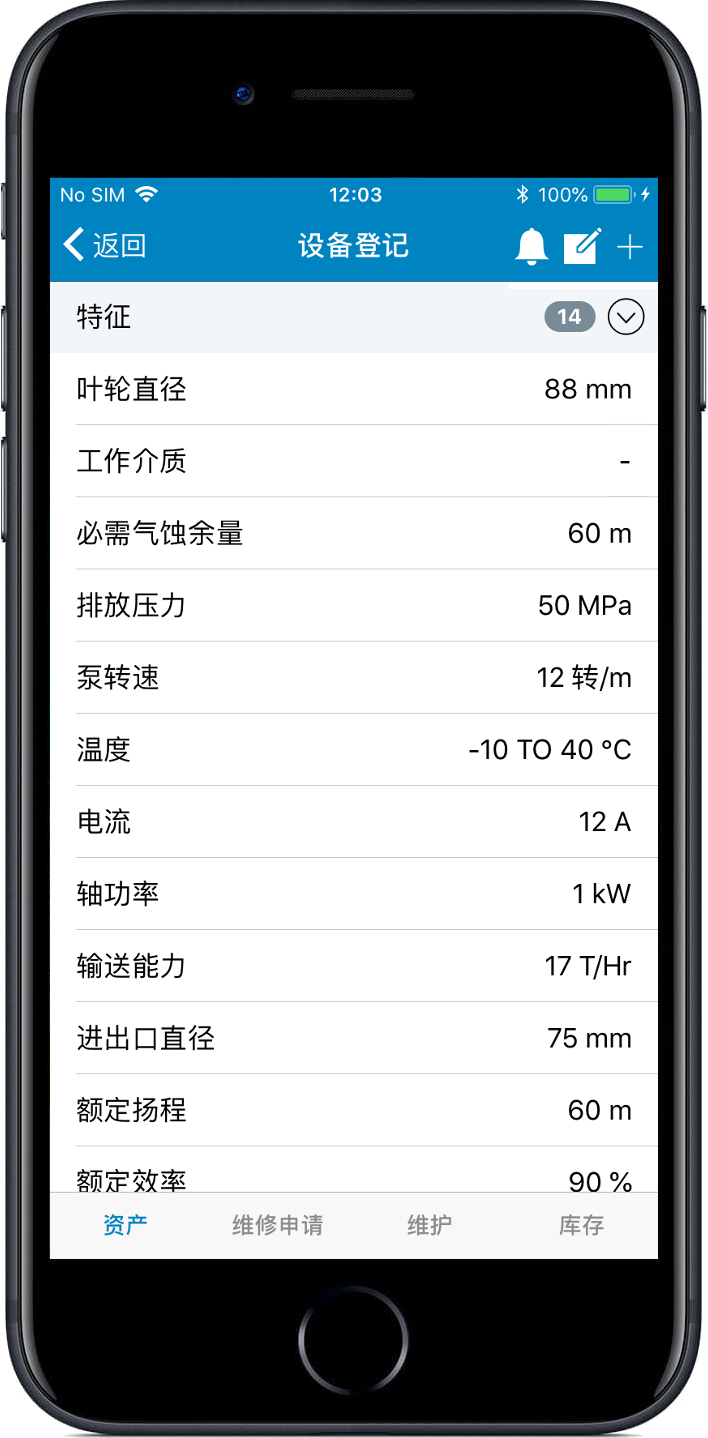 Equipment information and data collection
Maintenance management greatly relies on equipment data, such as asset model, serial number, and technical characteristics. Nevertheless, as the CMMS is far away from the field of operations, the data collection process may be time-consuming and generates risks of mistakes. This is no more the case with EAMic® Mobile that can be used to access and to record any kind of asset data from the field of operations.
Arrange a demo now
Know more about the design of EAMic® Mobile