Snow Breweries - Suzhou Plant

Background
China Resource Snow Breweries (CRSB www.snowbeer.com.cn ), established in 1994 and headquartered in Beijing, is the largest brewing company in China with over 90 breweries across the country, brewing more than 100 million hectolitres of beer every year. CRSB has 6 modern branches in Jiangsu province, including plants in Suzhou, Wuxi, Changzhou, Nanjing, Taizhou, and Baoshan Shanghai. Operations of the Snow Beer Suzhou Plant started after CRSB took over all the business in China from Lion in 2004.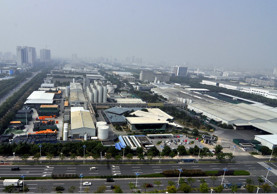 Challenges
In 2015, the Snow Beer Suzhou plant initiated several internal actions in order to improve its asset management but faced to several difficulties: asset information could not be accessed easily, execution of inspections could not be confirmed, work instructions were not very well built and the working processes relied on many printed documents and Excel files. All in all, the lack of computerization met in daily operations highlighted the need for a suitable asset management system.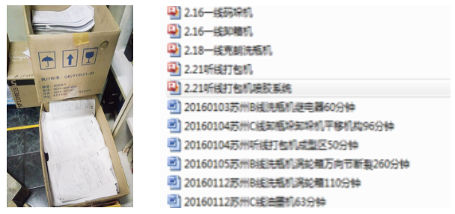 Maintenance operations relied on a considerable amount of paper document and electronic files
Solution
Following customer visit of ValueApex, Snow Beer Suzhou selected EAMic® as asset management system to support the maintenance department. The project lasted six weeks in a row and included a long step of data collection, which was the opportunity to improve data of assets installed in workshops. End-users training has been an essential part of that project since more than 100 users have been trained to use EAMic® and maintenance management best practices. The project went live on April 2016.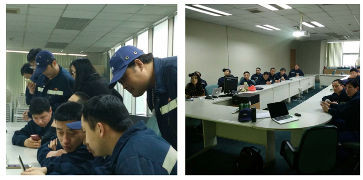 Benefits
The project has met the expectations of the Snow Beer Suzhou maintenance team. The whole operations of the maintenance team are supported by EAMic®, from the creation of maintenance requests to failure analysis while the administrative workload has been dramatically reduced. The embedded reports in EAMic® assist now every meeting involving the maintenance team, bringing a factual approach in decision making of the management.